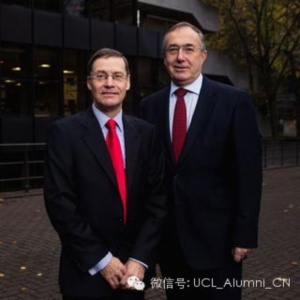 UCL and Institute of Education Merger Confirmed

We wanted our alumni to be the first to know that the Institute of Education (IOE), the leading centre for education and social research, is to merge with UCL with effect from the 2nd December 2014.

The IOE will join UCL as a single Faculty School, to be known as the UCL Institute of Education. The merger will enable two institutions with complementary strengths to deliver significant advances in the fields of social science and education, whilst further advancing the work both universities undertake to develop education across London.

It will also create a dynamic new institution with over 35,000 students and confirm UCL's position as the biggest higher education institution in London, plus the largest postgraduate institution in the UK, with 19,000 postgraduate students. UCL will have over 11,000 staff and a combined income of over £1bn.