As we annouced at the anual party, UCL will send a singing team to join the Alumni singing competition(which is held together by Shanghai Alumni Clubs of different univerisities including Fudan Uni, Nanjing Uni and etc.)
Last week, together with IC Alumni, we had a KTV rehearsal/selection in Xujiahui. After severe competition, we successfully formed our team.
Male Singer: Mufeng Jiang
Female Singer: Dan Lin
Group Singers: Yan Lou & Feng Xi
The 4th round Singer: Wang Miao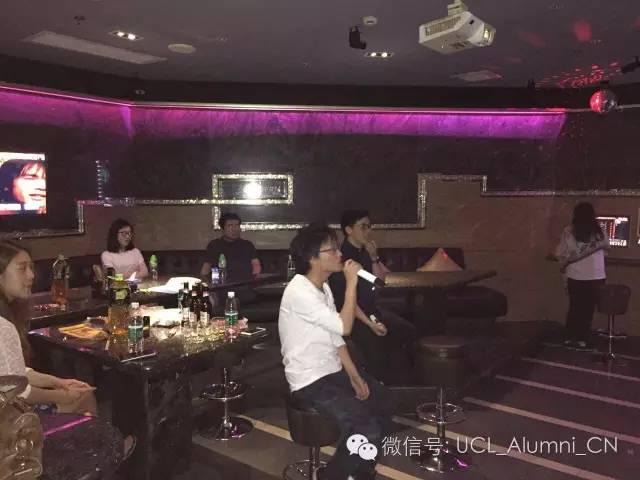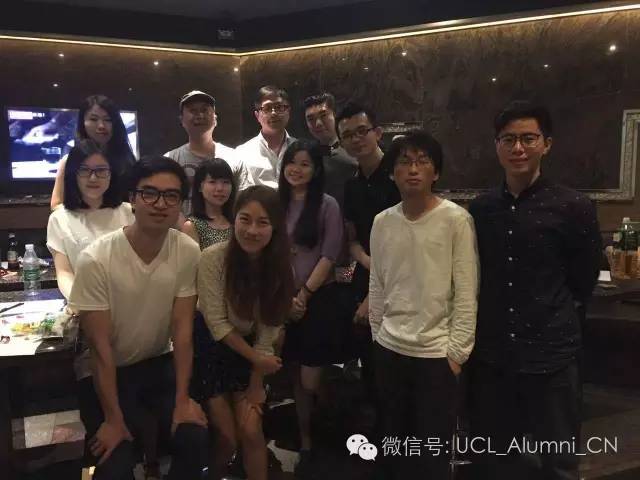 Yesterday, our team even went to the professional studio to experience how a song is recorded!  Our singers recorded the demos under the instructions of the professional teachers! That's really an extraordinary experience!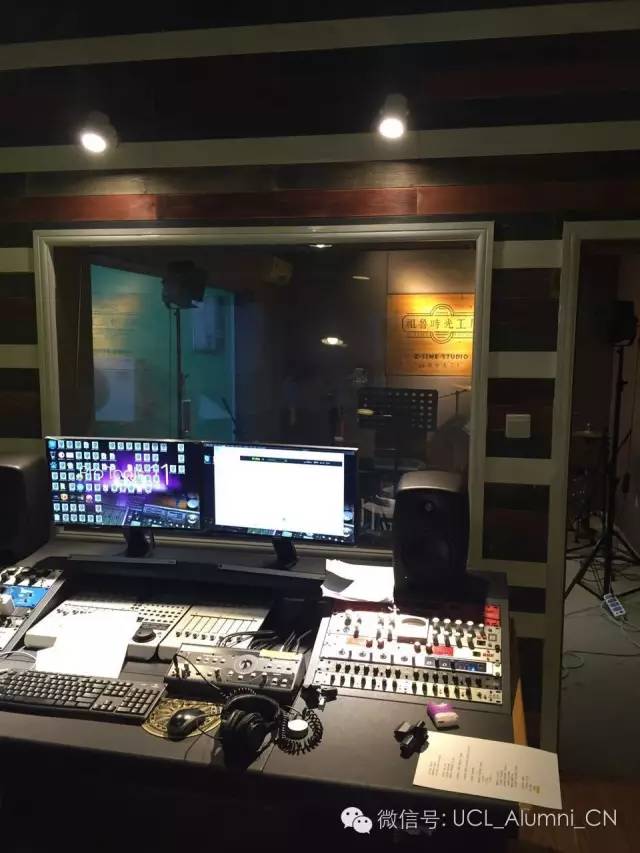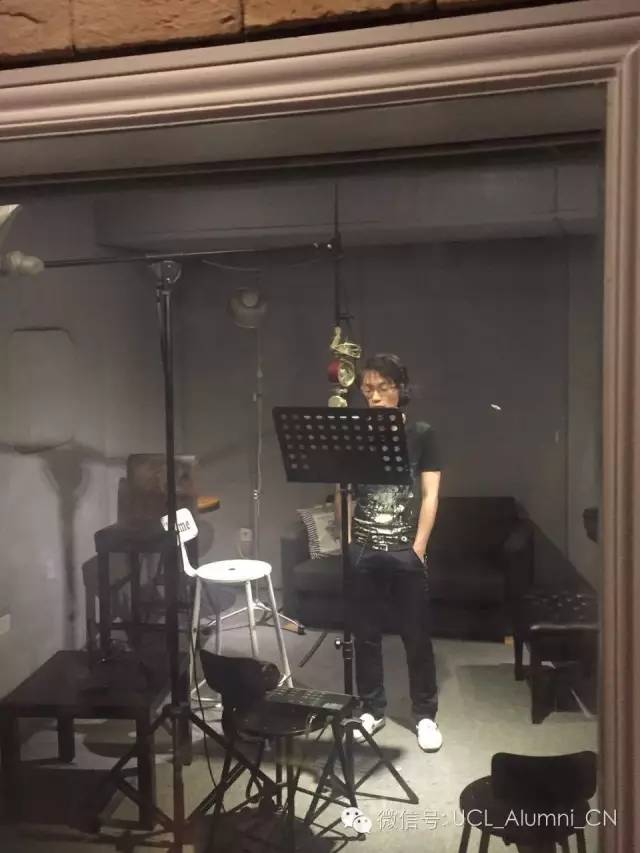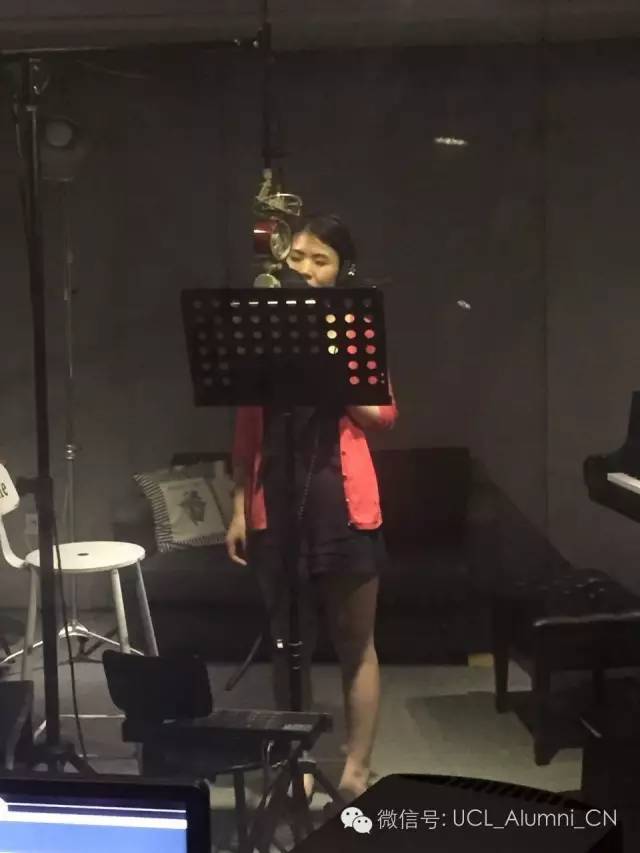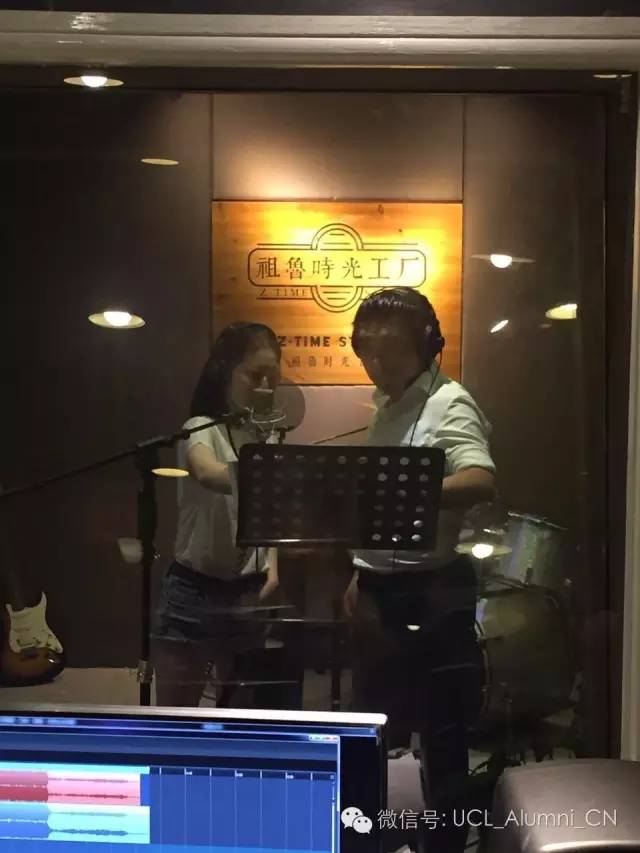 Especially, we would like to thank Mr. Lei Cai, Chairmen of Sorsa-UCL, Partner of Tianyuan Law Firm, for his generous sponsorship for this event!
GO GO GO UCL team! You are the best!