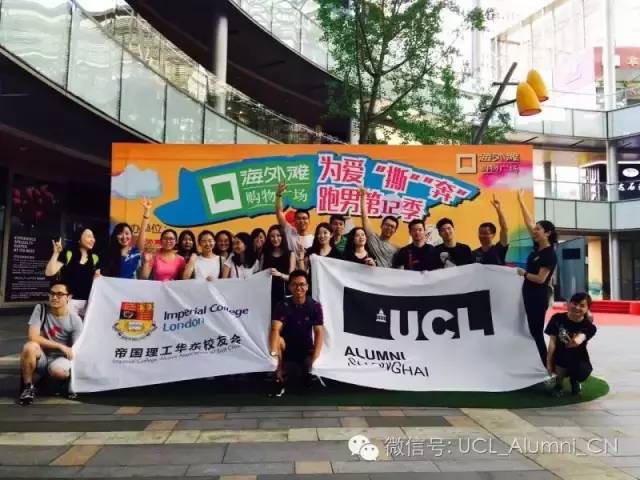 The 23rd of July witnessed an enhanced friendship between UCL and IC! Around thirty alumni from two schools have had a wonderful assembly! All the members were mixed together and randomly allocated into three teams: yellow, pink and blue. At the time, UCLers and ICers were bound together,they fought like a tiger to win for their own team, no matter which school they actually come from.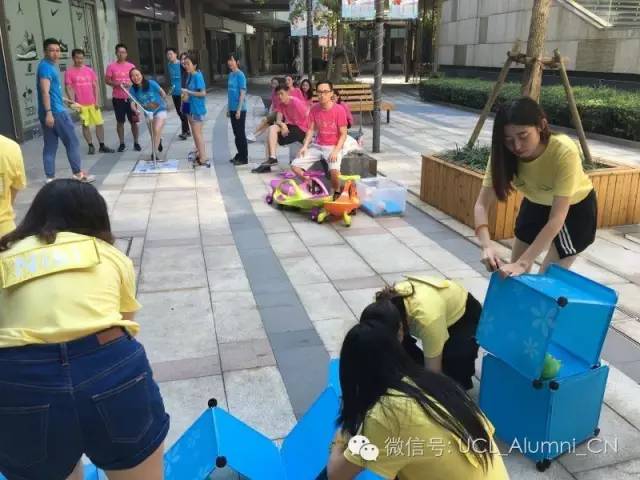 It has been a fantastic afternoon of games, filled with fond memories. The attendees experienced the real running men world as shown on TV. More importantly, teammates become good friends, and they are expecting more offline reunions already! As being asked for, the alumni association promises that a lot more events and activities are on the way! If you were unable tocome last Saturday, please do not miss out the next ones!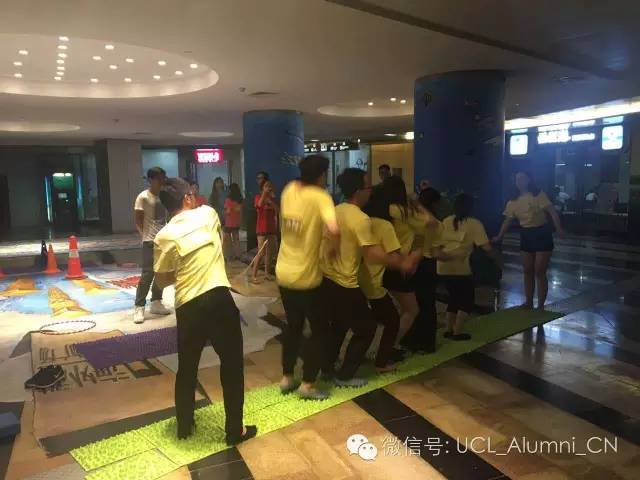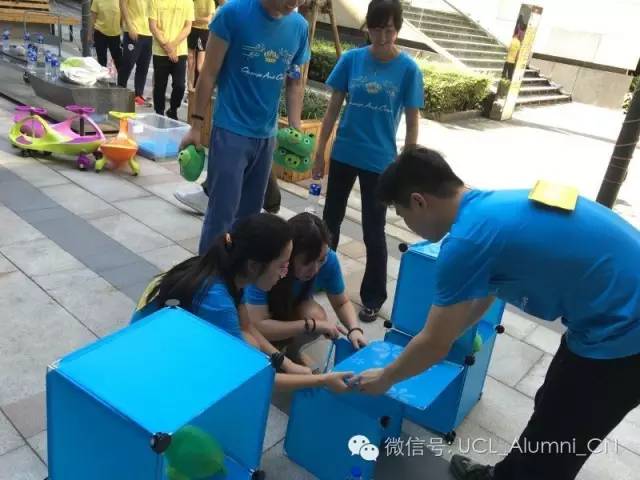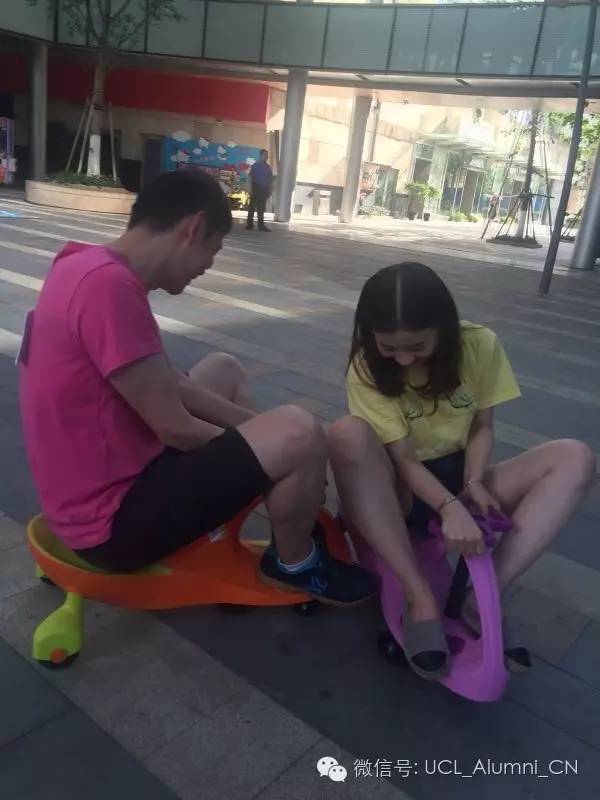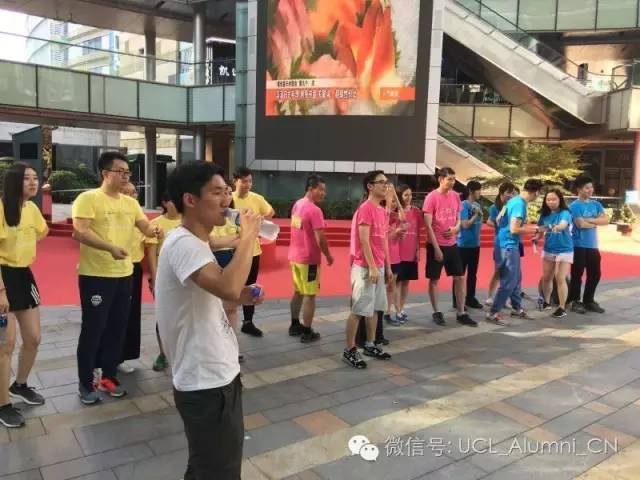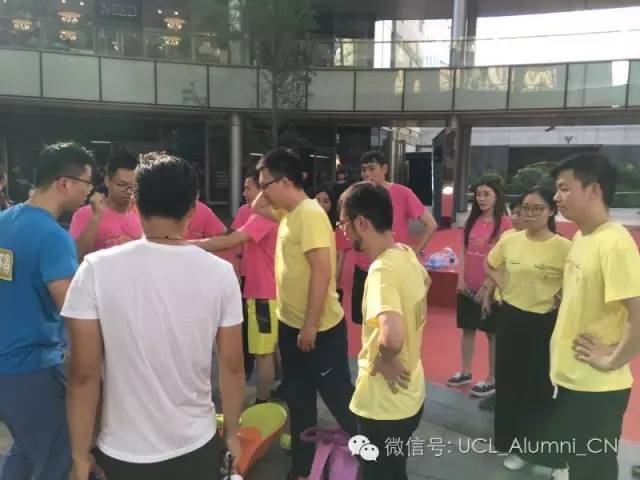 When you think it's been crazy to run and play in the summer of 40 degrees centigrade, the running men on Saturday would answer you: nothing can be more exciting than having fun with friends, even in the warmest day over the year!