Dashing through the snow. In a one-horse open sleigh. O'er the fields we go. Laughing all the way~~~ In the ring of the jingle bells, we had our UCLer Christmas Party in Shanghai.
Thank you all for coming! Please see the picsbelow recording our happiness.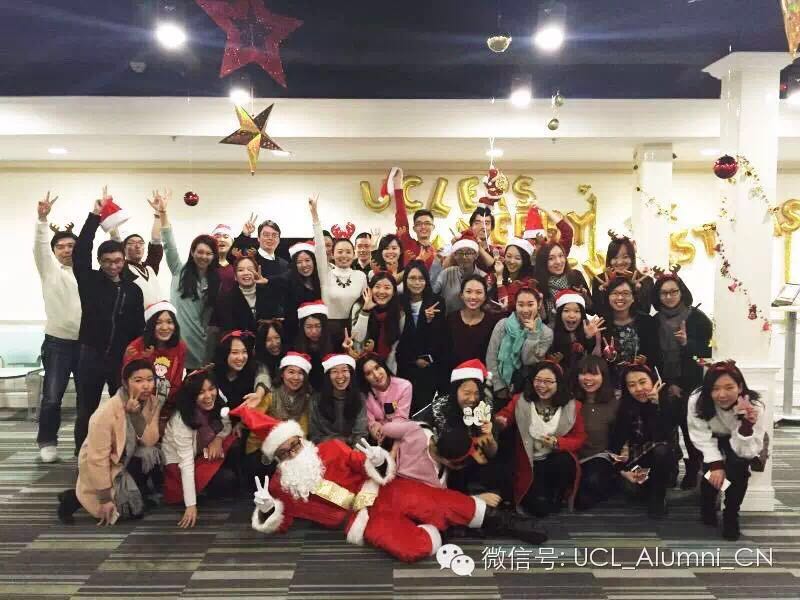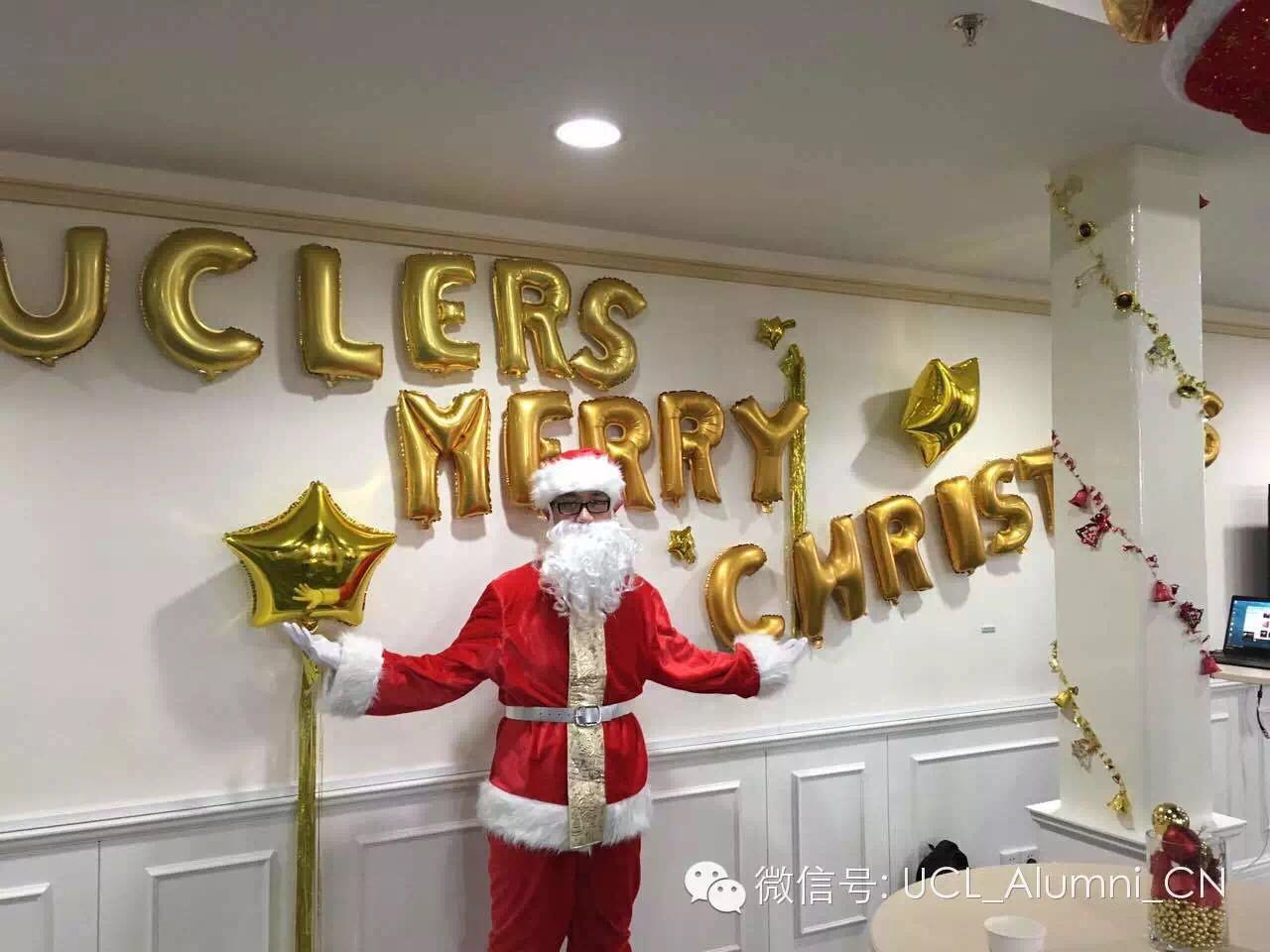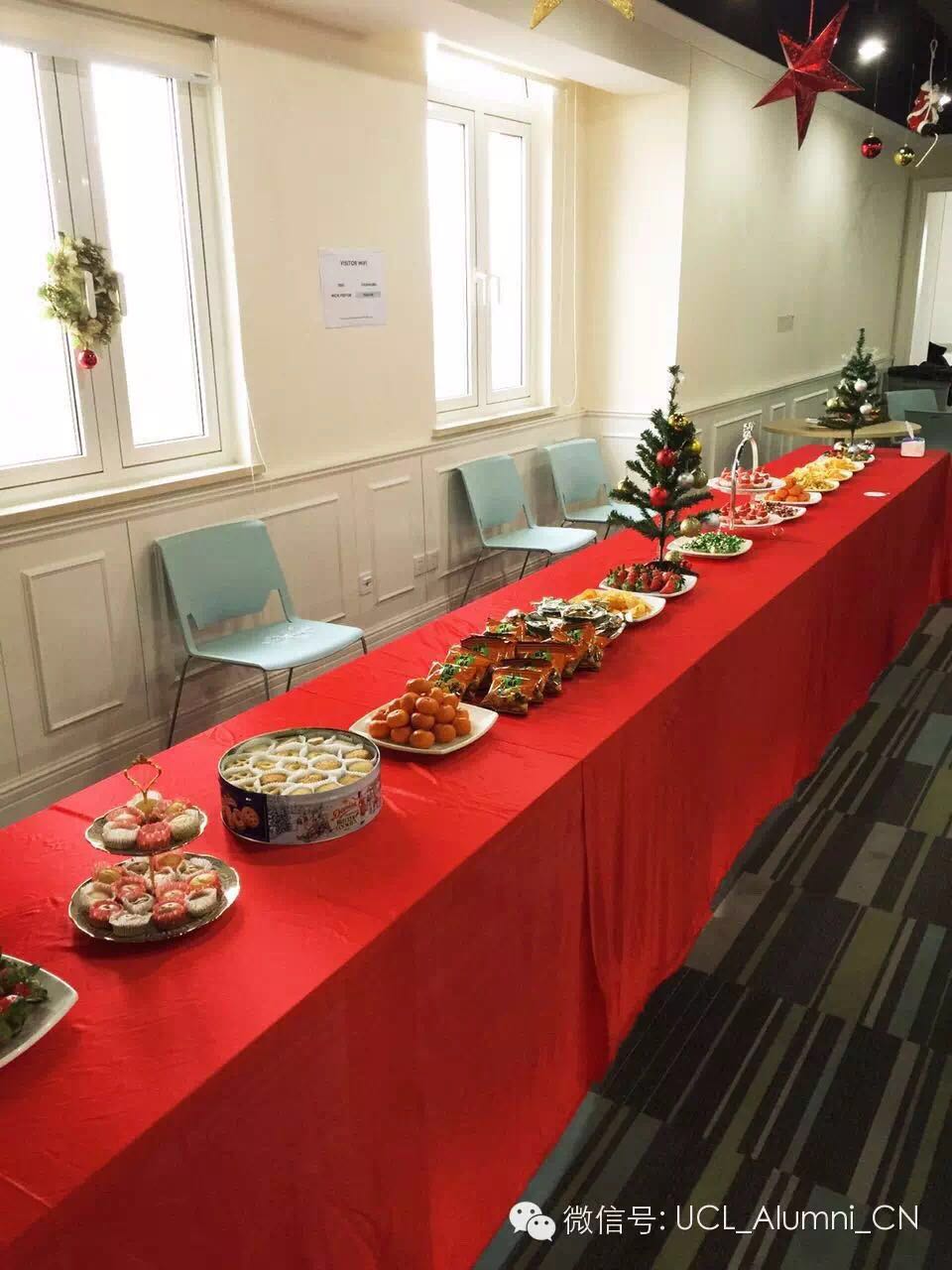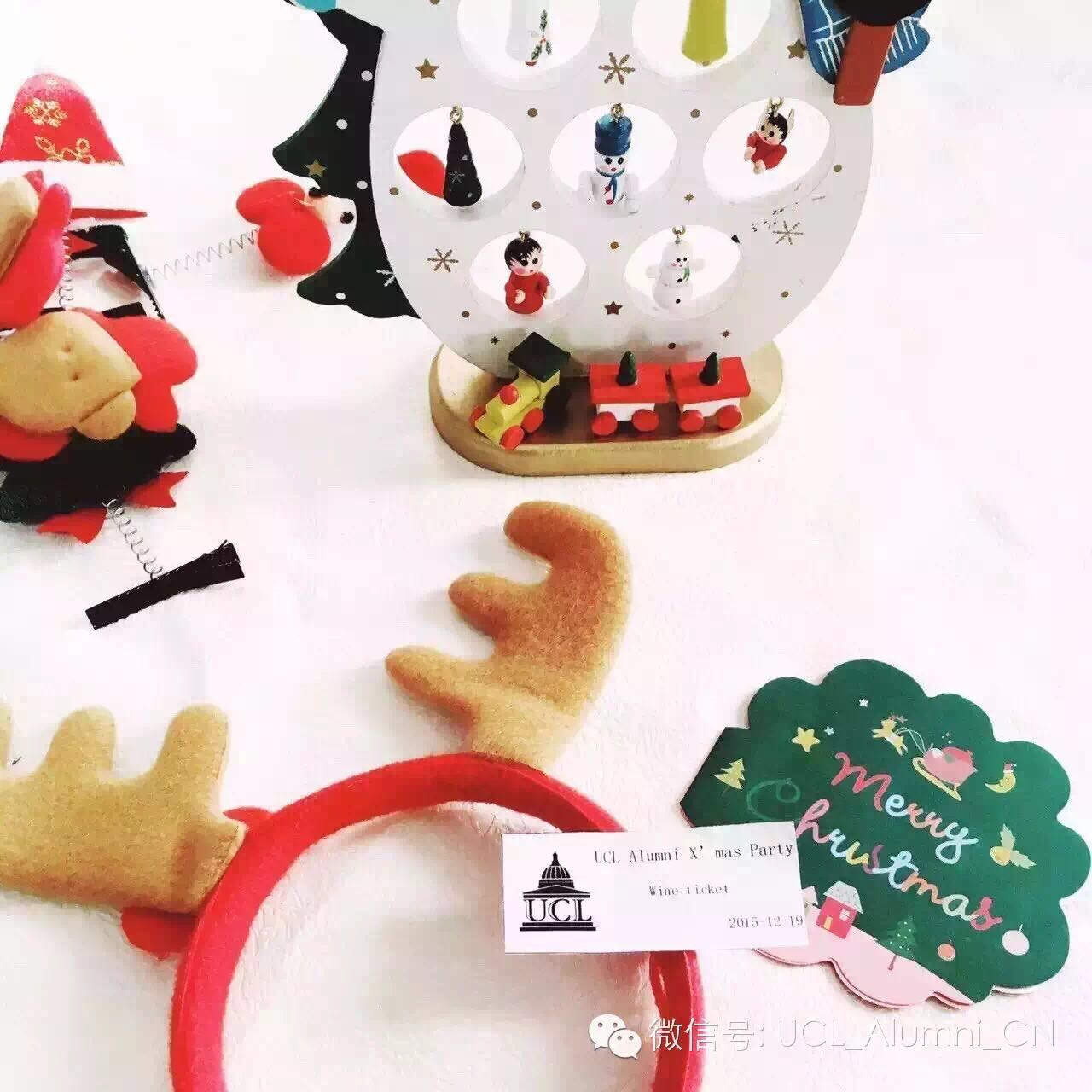 Special thanks to Wellington College forproviding such a British-styled venue for us.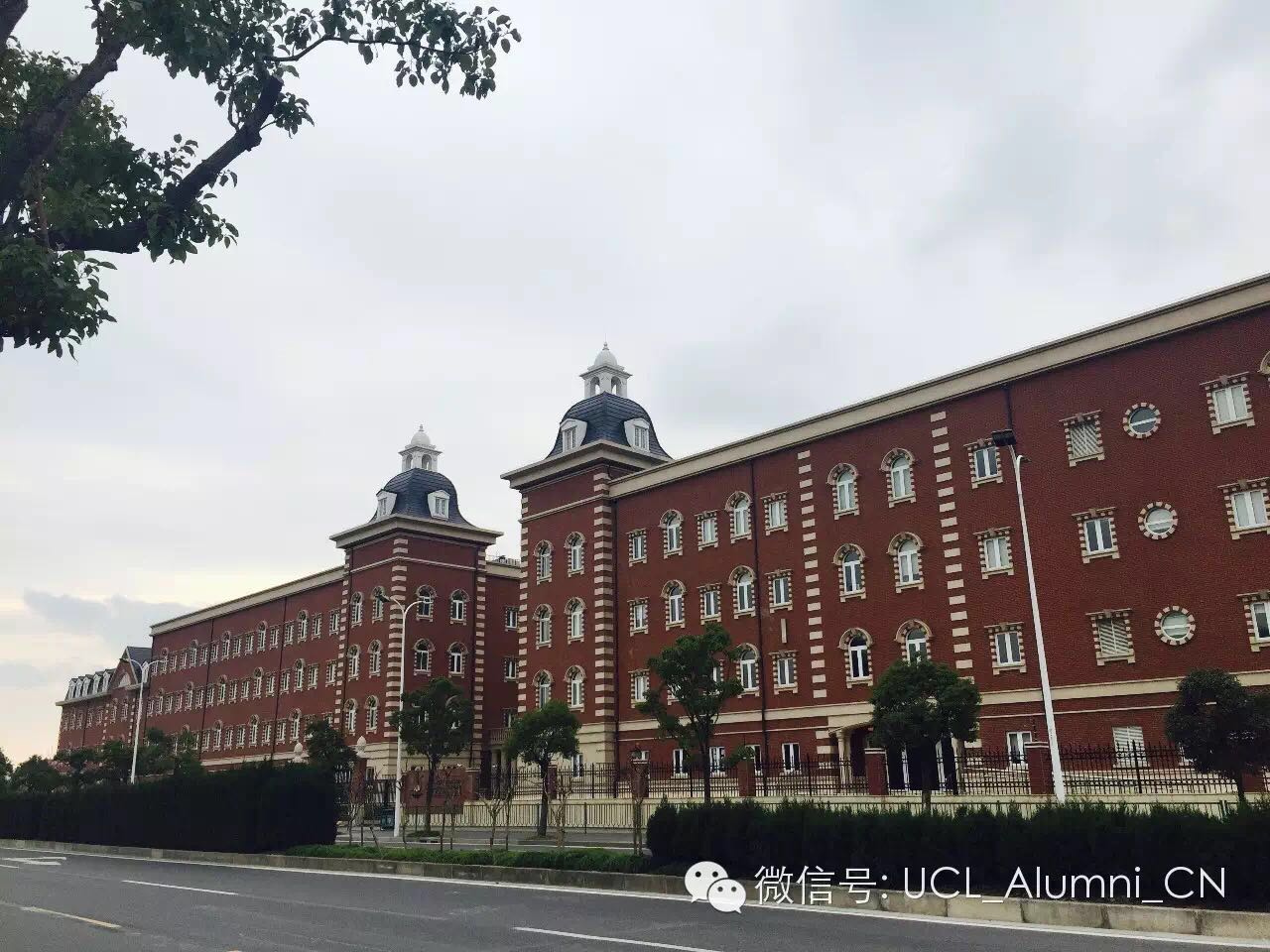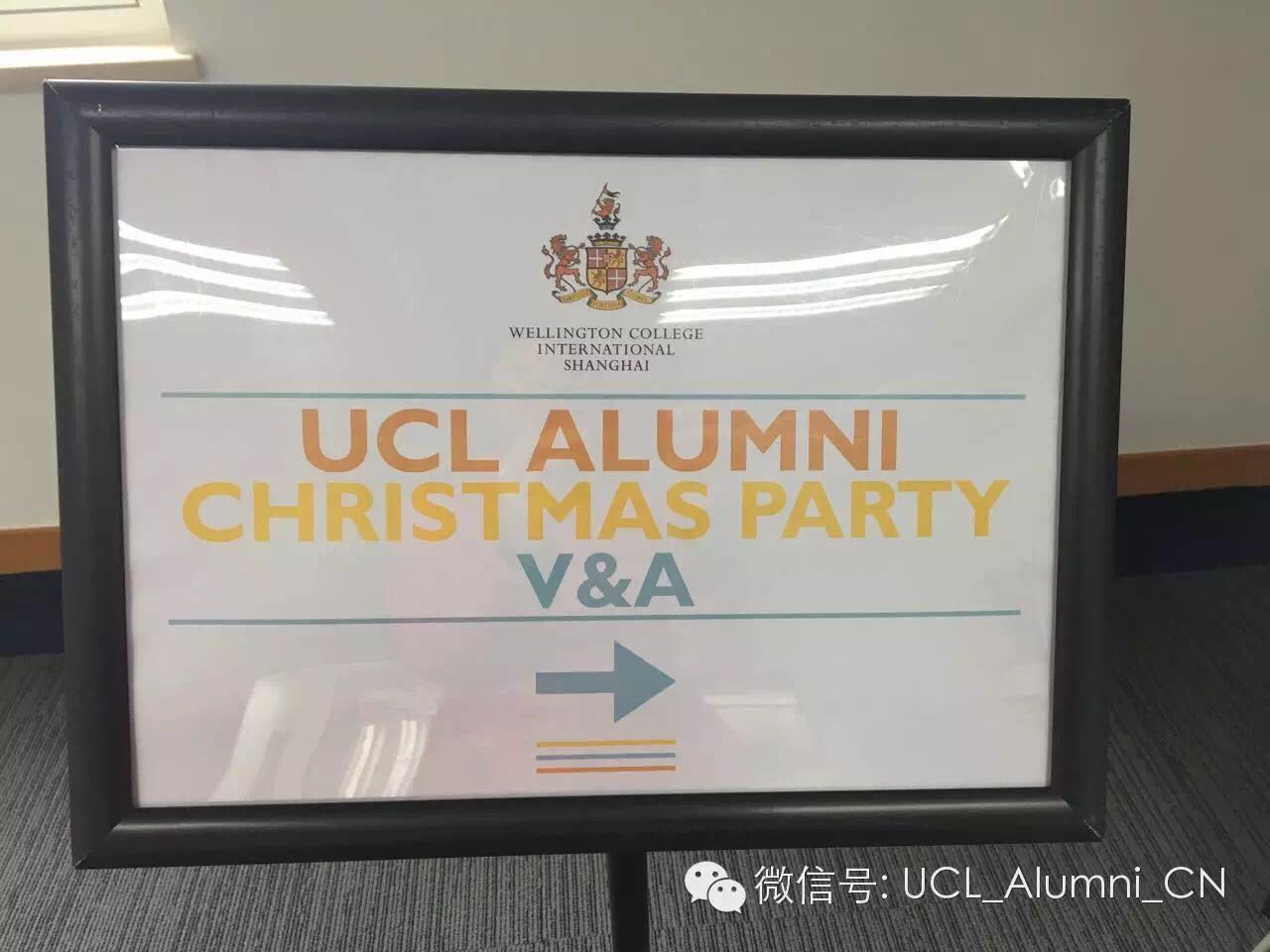 Thanks to Summer and Sky for their great contribution and hard work for the event. Thanks to our Santa Hongfei and friend of Santa Henry for bringing us so much fun.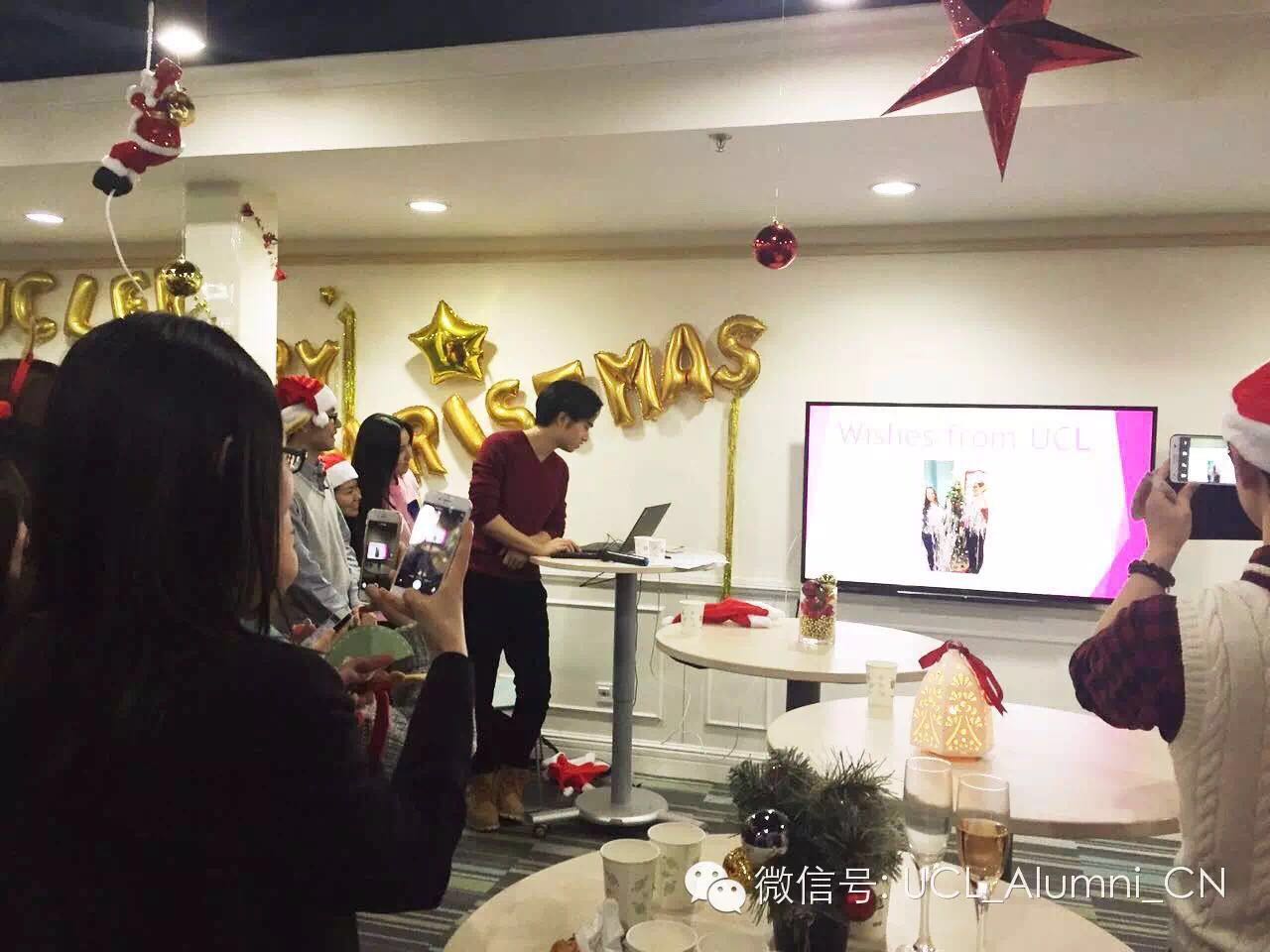 Our event also attracts UCL alumni office's attention and they have sent us the best wishes through the video. Thank you Alexandra!
Wish you Merry Christmas and Happy New Year! Hope to see you in the upcoming events!!!