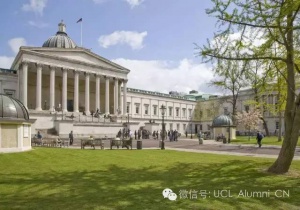 Dear UCLers,
We do feel exited and honored to have professor Nick Tyler from UCL in the UK coming to meet alumnus 7.30pm on 30/Aug 2016 (Tuesday).
Nick Tyler is ChadwickProfessor of Civil Engineering, and investigates the ways in which peopleinteract with their immediate environments. He set up the AccessibilityResearch Group within the Centre for Transport Studies, with a team of researchers investigating many aspects of accessibility and public transport.Nick holds a PhD from University College London, where his thesis was on amethodology for the design of high capacity bus systems using artificial intelligence. Professor Nick Tyler plays an influential role in the UK. He was appointed a CBE in the New Year's Honors 2011 for services to technology andelected Fellow of the Royal Academy of Engineering in 2014. Nowadays in the UK,anyone designing a train for use in the UK must take recommendations fromNick Tyler's group into account. Moreover, Nick has strong interests and correlations with city development in China. He is currently part of the UK involvementin the Chinese Low Carbon Cities Development project.
For more details aboutProfessor Nick Tyler and his work, you may like to refer to the link in readmore (阅读原文).
It would absolutely be a wonderful gathering – not only to meet friends but also to be inspired by talking with all those beautiful minds. Moreover, for taking everyone back to the memory in London – particularly in Gower Street, the gathering will be held in a pub themed of Shalock Holmes.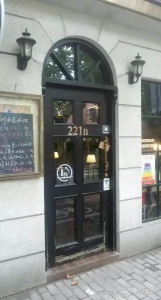 Registration: Anyone who's interested in the event, please kindly register with Summer by sending a message to18501684079 (phone number) or to 65268497 (wechat ID) with your name and major indicated.
Date and Time: 30/Aug 2016 (Tuesday). Registration due on 28/Aug 2016 (Sunday).
Venue: Baker Street221B @ No. 50, Rui JingSecond Road, Shanghai. 瑞金二路50号"贝克街221B" 咖啡厅。
Price (pay at door only):please refer to the menu attached below – food and drinks are served in the store with actual price.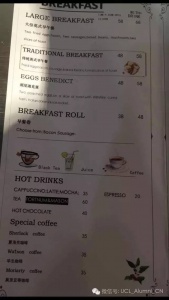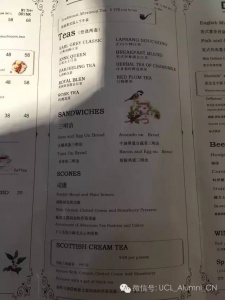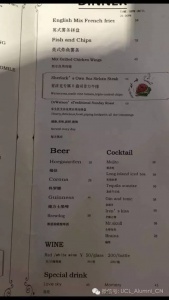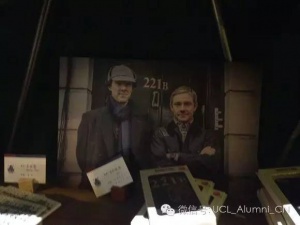 Looking forward to seeing you all.