On Sep 4, 2016, together with other 6 universities (Oxbridge,LSE, UAL, IC & King's College), UCL Alumni Shanghai held the long-awaited Summer Ball at Waldorf Astoria Shanghai on the Bund.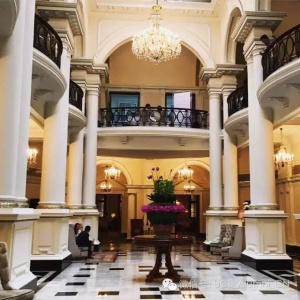 The afternoon started with the warm host greetings from our handsome UCL host Sky and lovely UAL host Florrie, together with ultra-fancy Waldorf afternoon tea.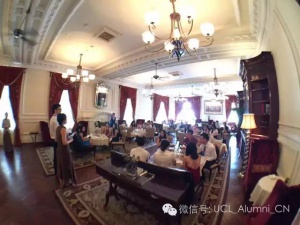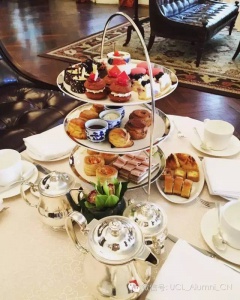 Followed by coaching by specialized teachers and changing-partner practice, we all had a tremendous afternoon of dancing, fun and laughter!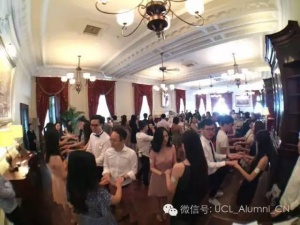 Besides enjoying the joy of dancing, we had a mini salsa competition in which Shengfeng Li from Cambridge and Viola Wei from UCL were awarded the "best dancers".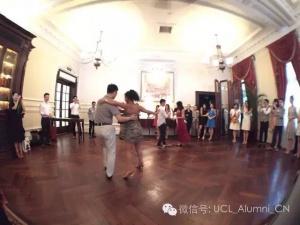 The event ended with free net-working and photo-shooting.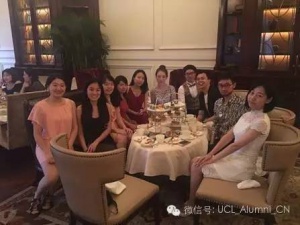 We look forward to seeing you on our future events!