4月9日,由UCL上海校友会主办的U论第一期——金融行业分享活动,在上海壹泰东南亚主题餐厅成功举办。本次活动邀请到了UCL校友上海银行营业部副总经理薛秋莎女士、投中资本副总裁晓阳先生,以及剑桥校友联储证券资深投资经理邹江渝先生作为分享嘉宾,并吸引到超过五十名UCL校友参加。
The U forum – the first sharing sessions in financial field, organized by the UCL Alumni Shanghai Club, was successfully launched in Shanghai Yitai Restaurant on 9th April. UCL alumni Sasa, Clark and Cambridge alumnus Victor were invited as guests to give speeches, and more than fifty alumnus attended the event.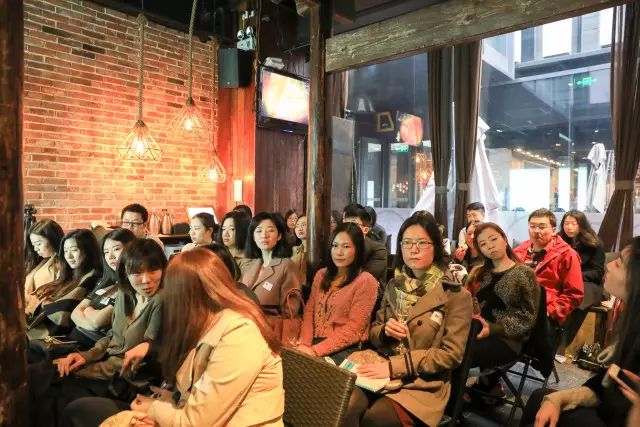 活动由UCL校友陈玮佳主持开场并进行嘉宾介绍。本次活动以加息背景下的投资机会为主题,针对美联储近期进行的第三次加息,薛秋莎女士首先谈及了此次加息的背景以及各类资产可能受到的影响,并从国有银行的角度分析了银行可能面临的挑战并做出相应的投资建议。晓阳先生则从外汇政策的相应变化和一级市场跨境并购、创业投资领域所受到的影响谈论了自己的观察和观点。最后,邹江渝先生回顾了二级市场各类资产在加息周期中的历史表现,并就2017年A股的投资方向给出了自己的建议。
The event started with the warm host greetings from our UCL host Vivien and she introduced the guests. Around the theme of the event that Investment opportunities in the condition of interest rate increasing led by Federal Reserve, Sasa firstly talked about the background of the interest rate increasing and how various types of assets were affected under the circumstances.
Based on the state-owned bank's perspective, she analyzed the challenges banks might face, and made investment advices to correspond. The next, Clarks shared his own observations and views of the changes in foreign exchange policy, the impact of cross-border strategic investment and venture capital investment in primary market.
Finally, Victor recalled the historical performances of different kinds of assets in the interest increasing cycle in the secondary market. He also gave his advices of investment on A-share market in 2017.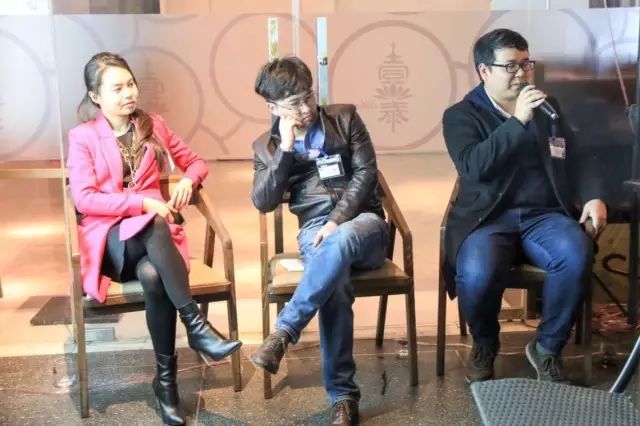 在问答环节,校友们热情发问,从跨境交易、资产配置以及风险应对等多方面向嘉宾们提出问题,嘉宾们根据自己的经验以及专业所长,知无不言、诚恳分享。
In the Q & A session, alumni enthusiastically asked questions about the cross-border transactions, asset allocation and risk evasion, etc. According to their own experience and specialty, the guests shared everything they knows without reserve.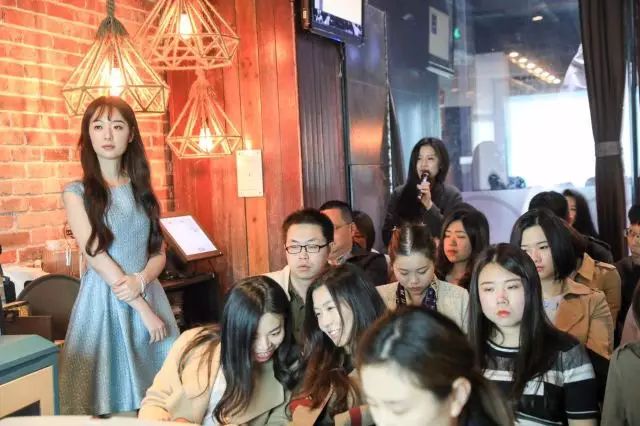 最后,校友们享受着精美的下午茶,活动在自由热烈的交流中圆满落幕。
The event ended in free net-working with the tasty afternoon tea.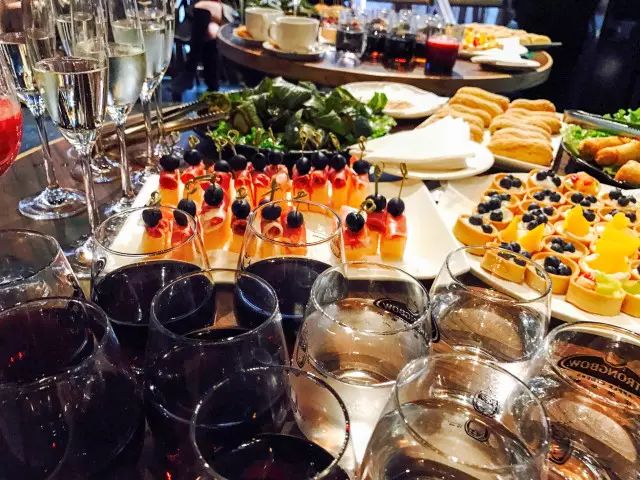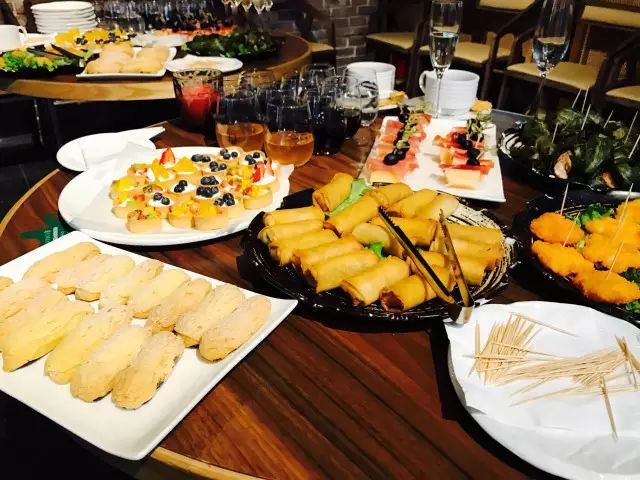 本次活动感谢UCL校友、煌庭国际董事总经理汤渊辉先生对活动场地及各项准备工作的大力支持。我们期待着可以在今后的活动见到更多的新知故交,也希望有更多的校友能为校友会的活动及工作建言献策,提供支持和帮助。
We are very grateful to UCL alumnus Kevin Tang for his strong support for this event. Also, we are looking forward to seeing you join in our future events!
---
更多活动,敬请关注公众号
For more details, please scan the QR code below